Mission
Our Mission
Higher Edge guides low-income and first-generation students through enrollment, retention, and graduation from college by providing the support and resources needed for success.
Meet The Team
Meet The Team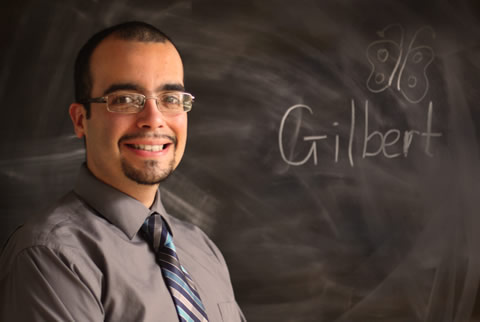 Gilbert Bonafé Jr.
Director of Programming
Before joining Higher Edge, Gilbert was part of a team making an app to assist community college students. Realizing his passion for Higher Education, Gilbert received his Master's from Harvard in the subject. He believes that education is the only way for students to break the cycle of poverty, a belief that he himself is living proof of.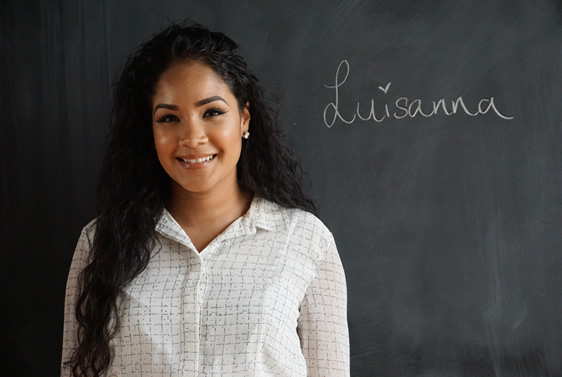 Luisanna Cabrera
Success Program Manager
Luisanna joined Higher Edge after recently graduating from the University of Connecticut where she earned a BA in Business Management. For four years she worked in Corporate Banking but realized her growing interest for higher education. Luisanna moved to New London over 10 years ago and is passionate about making change in her community. She strongly believes that higher education provides the skills that will help students both professionally and personally.
Chris Soto
Founding Director
Prior to launching Higher Edge, Chris finished his Master's degree at Brown University. It was in Providence where he interned at College Visions and credits much of Higher Edge's success to the valuable experience he had working with their team. Having earned his bachelor's degree at the U.S. Coast Guard Academy, Chris returned to New London to continue his service to the community. He believes that a college degree is the fastest way to positively change the trajectory of a young person's life as it did for him.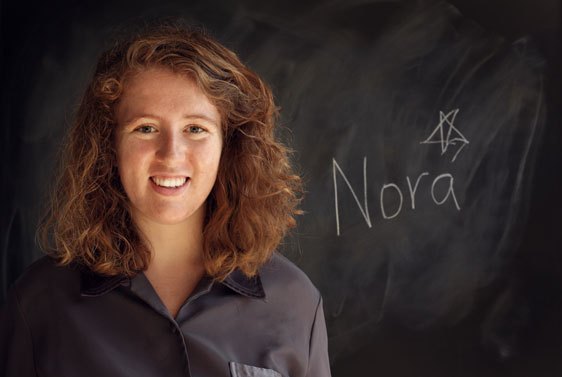 Nora Sternlof
Development Associate
Nora is a recent graduate of Ursinus College, where she received a BA in English. A New London native, she hopes to serve the city she grew up in by helping its remarkable students gain access to information and support on their educational journeys. She believes that college is critical to increasing one's opportunities and expanding one's world, and that equalizing educational opportunities will lead to a stronger and more vibrant future for everyone..
Board of Directors
Board of Directors
Susan Jones (President) – Hoyt, Filippetti, Malaghan, LLC
Pam Luketich (Treasurer) – Chelsea Groton Bank
Christina Hodge (Secretary) – Mitchell College
Ruud Salym Erie – Evariant, Inc.
Jonathan Heller – U.S. Coast Guard Academy Institute for Leadership
Kristi Kelly – Susiman Shapiro Attorneys-at-Law
Gladys Rivera-Griffin – New London Public Schools (Retired)
John Scott – Bailey Insurance Agencies
Adam Sprecace – Electric Boat